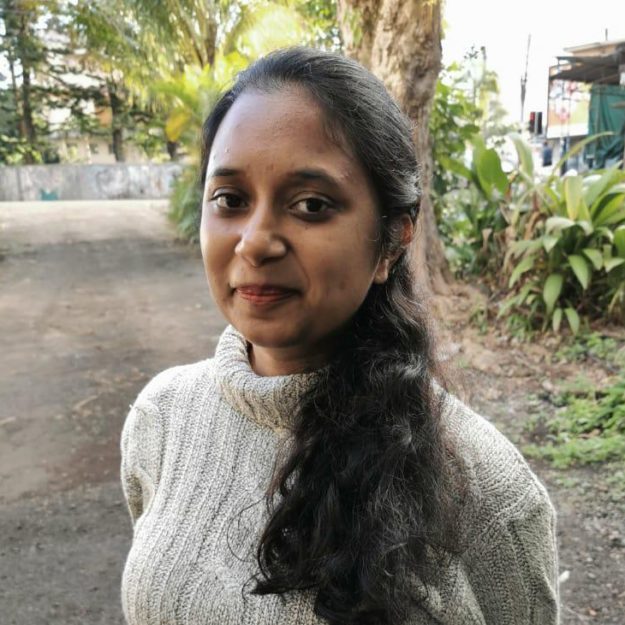 Offline
Usha Nursing Dabycharun
You are about to start a new phase in your life, and you are nervous about the approaching changes you will be facing. To others, it's a normal phase of life. To you, it's a significant step, and one you are apprehensive about. You are thinking about whether you will be able to adjust or not. You can't feel that you can speak to anyone around you because no one seems to really hear or understand your uncertainties. You didn't expect to feel like this, so this is making you question yourself. You feel that you need a space where you can safely voice these concerns without fear of judgement. (can we be more specific as to what phase in life).
I would love to be able to hear your concerns about the forthcoming changes in your life, and your thoughts and feelings around it.
I understand that you are looking for the right counsellor. I offer a 30-minute discounted introductory call so we can have a short chat and see whether we would be suitable for working together.
I work online, so if you have a busy schedule or work in shift patterns, I can offer flexibility when booking sessions.
| | |
| --- | --- |
| Certified By: | BACP |
| Type of session: | Secure Video Call |