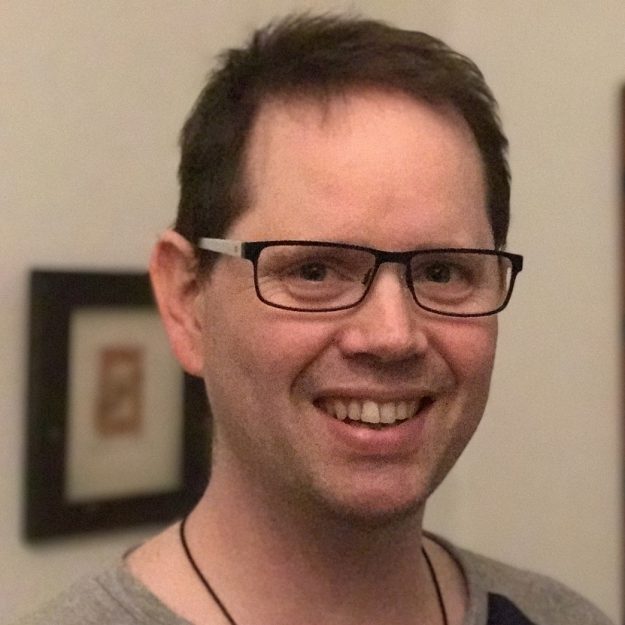 Sam Gibbons
I am a BACP registered and professionally trained and qualified counsellor. I offer a friendly and approachable counselling service to adults and young people (16yrs+) either online, via telephone, or face-to-face in Surbiton and Twickenham.
Making initial contact with a counsellor or psychotherapist can be difficult, and many people feel anxious in doing so. My aim is to make this process as supportive as possible for you; I offer a professional counselling service which is warm, empathic, non-judgemental, and flexible to your needs.
What has brought you here?
People come to counselling and psychotherapy for a variety of reasons. These may include feelings of distress, hopelessness, anxiety and/or unease, and often not knowing quite why you feel this way; a sense that 'something just doesn't feel quite right'. Maybe you are experiencing problematic thoughts and behaviours – thinking, feeling and/or behaving in ways which may lead to feelings of embarrassment, shame, or feeling a need to disappear. Or maybe you are experiencing feelings of low self-esteem, feeling depressed and unable to engage with life, feeling pessimistic, misunderstood and alienated.
Sometimes, people feel able to talk about their difficulties with a close friend or relative, but often these problems can feel too difficult, or too personal to discuss within a conventional relationship. Others may feel that they 'should' be able to work through such issues on their own, but they somehow feel that they are just too big.
How I can help
With the help of an objective and professional therapist, counselling allows you the opportunity to explore your thoughts and feelings in a safe and supportive environment, helping you make sense of the troubling conflicts between your emotions and your behaviour, and allowing the opportunity for positive change happen.
| | |
| --- | --- |
| Certified By: | BACP |
| Type of session: | Secure Video Call, Via Phone, In-Person |