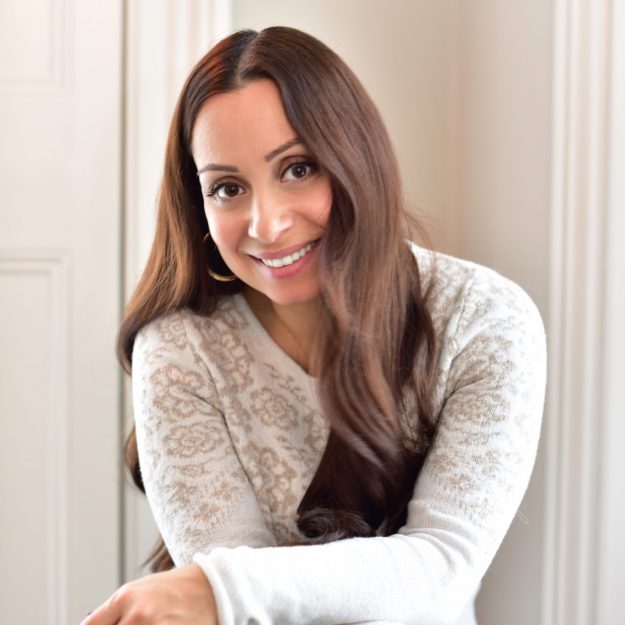 Basak Jeffreys
We live in a challenging world. There are times in our lives when we must endure pain, stress and loss whilst holding our business and personal lives together. Some people choose to work through their issues alone, perhaps considering reaching for help is as a sign of weakness. Talking with someone who has no relationship to your daily life, willing to listen and understand your concerns can help.
I understand the pressures of difficult emotions and circumstances. I'm here to help you to address your challenges by encouraging you to clarify the issues, explore options, develop strategies and increase self-awareness.
I place importance on providing warmth and empathic attunement in a safe and confidential environment, which allow us to reach the heart of the issue sensitively and effectively.
I'm a Humanistic therapist which means that I integrated Person Centred, Gestalt Therapy and Transactional Analysis. I refrain from offering interpretations about my client's behaviour. Instead, I choose to help you explore and become aware of unhelpful patterns, beliefs and behaviours whilst assisting you in gaining an awareness of your resilience, inner-resources and strengths. As part of my integrative diploma training, I have also synthesised the psychodynamic approach and CBT into my practice in order to provide tailor-made treatment for each client.
In my practice, I facilitate positive changes for my clients by encouraging them to get in touch with their own psychological strengths and to overcome those difficulties thus finding meaning.
From my earlier background in film and media I have imported an ability for creative thinking within the professional, ethical bounds of counselling. This is particularly productive for young individuals who may find comfort and ease in expressing themselves pictorially as opposed to articulating their life challenges.
| | |
| --- | --- |
| Certified By: | BACP |
| Type of session: | Secure Video Call, In-Person |