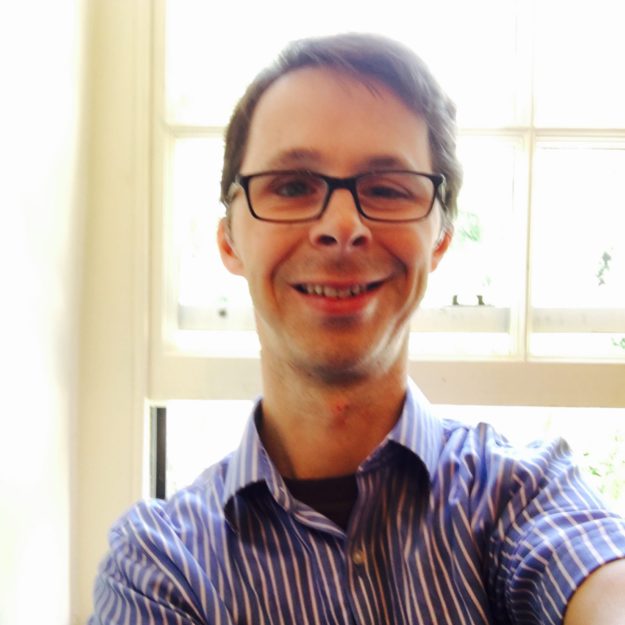 Daniel Bateman (MSc, BSc Hons, BSc, DSFH, AfSFH)
Would you like to take back control of your life? Are you stressed, tired, or struggling to cope with a stress-related condition. Would you like to have more time to yourself to relax, recharge and feel better, to change to a more focused positive mindset, to achieve a goals you always wanted, to feel more positive about yourself and start living the life you want?
I can support you with using solution Focused Hypnotherapy with the following:
Managing stress and anxiety
Depression
Weight loss and healthy eating
Sleep problems
Quitting smoking
Breaking unwanted habits
Low confidence and self-esteem IBS
Managing OCD
Overcoming phobias
Managing chronic pain
Living with a long-term health condition
Coping with traumatic life events
"Helping you to take control and thrive" "Let me help you be the best version of yourself with using Solution Focused Hypnotherapy which is a complementary therapy which focuses on your preferred future and not the problem".
"Are you looking for support to take control of an issue in your life? You've come to the right place."
"I use hypnosis, a safe and non-addictive complementary therapy, to help people to make positive, long-term changes."
​
"When you learn strategies that help you to relax, focus and feel in control, life can change immeasurably."
My story
Thats where I can support you! I am Daniel, a Clinical Solution Focused Hypnotherapist based in North Bristol.
"As a child I suffered with sight and hearing problems, often finding that some people struggled to understand and accept the difficulties I was facing. As is often the case, this affected me mentally leading to low self-confidence and anxiety issues. Without proper treatment, my mental health problems followed me through university and the first stages of my career. Since then, I've suffered numerous medical issues from osteoporosis to brain seizures and chronic pain – I even had to spend a six-month stint in a wheelchair and two months in hospital recuperating after an accident.
I'm not telling you this for sympathy, what I'm trying to say is, "I get it". I understand how hard it is. The thing I've learned through all of this is the importance of not giving up, of finding the positives and focusing on the future. I believe whole-heartedly in the impact that solution focused hypnotherapy can have on the psychological effects of a chronic physical condition. If you feel you're ready for something to change, then I believe I'm the person to help make that possible. I'd love to give you the tools and techniques to get you back in control and living your best life."
I offer in person one2one private consultations at The Arches Therapy Rooms, 1st Floor Clinic, 198 Cheltenham Road, Montpellier, Bristol BS6 5QZ.  If you would prefer an online consultation instead from the comfort of your home? Thats total fine! Find out more about how my hypnotherapy services could help you move forward with positivity by giving me a call or email me.
| | |
| --- | --- |
| Certified By: | CNHC |
| Type of session: | Secure Video Call, Via Phone |