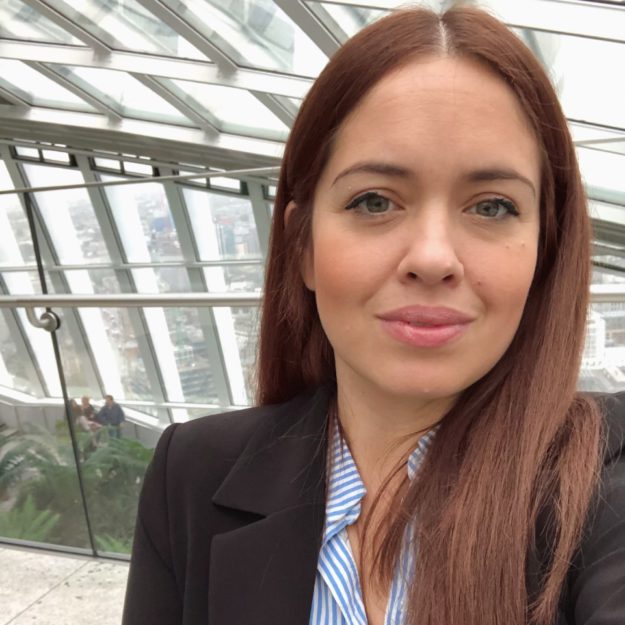 Natalia Maciel MBPsS
Hello! I am a psychologist registered with the British Psychological Society.I enjoy helping people in their desire to close the gap between where they are right now and where they want to be in the future.
I am passionate about counselling,I have experienced and witnessed the many benefits that talking to an experienced counsellor can bring.I have a foundation in different therapies but I work from a PERSON CENTERED approach.
I will help you to realise what resources and support are available to you that you can use to work through your own issues, build your self-confidence and appreciate that you always have options.I will treat you as the expert on yourself, as no-one else knows exactly what it's like to be you.
I will not judge you, no matter what you bring to the session. This helps build a trustworthy relationship in which you can feel free and supported to disclose whatever is troubling you. Eventually it will lead you to discover your own abilities and autonomy, so that you can cope with current and future problems.
| | |
| --- | --- |
| Certified By: | BPS |
| Type of session: | Via Skype, Secure Video Call, Via Phone, In-Person |