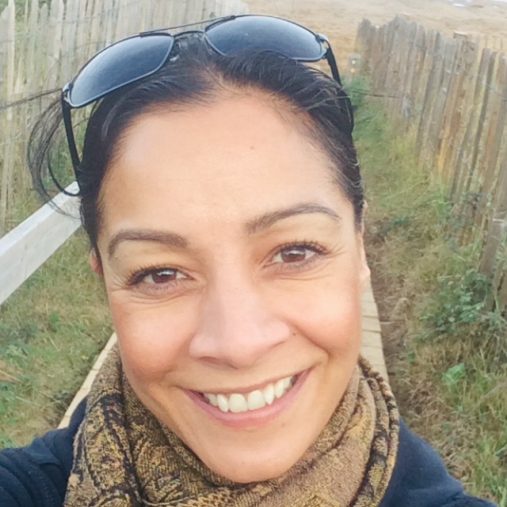 Sharan Thiara
I am a qualified Psychotherapist counsellor who practices with a Humanistic & Integrative approach. This means I will focus on the needs of you, using techniques from different approaches.
Each and everyone of us are unique and therefore I do not feel I am the expert of you and can tell you what to do, my belief is to support and guide you, with my experience to help you work through your concerns. So that you can start to feel more complete within yourself.
The first step in starting counselling can feel overwhelming, bringing past thoughts to the surface and stirring up feelings of being judged, neglect, not trusting the other. My attitude is to value you for doing the best you can. It can be tough for us at times. Let us accept us for who and how we are right now at this moment.
I have personal experiences around being judged, mental health as well as trauma, so please do not feel you are alone. Once we allow ourselves to sit with the uncomfortable feelings, we will begin to flourish.
| | |
| --- | --- |
| Certified By: | BACP |
| Type of session: | Secure Video Call, Via Phone, In-Person |