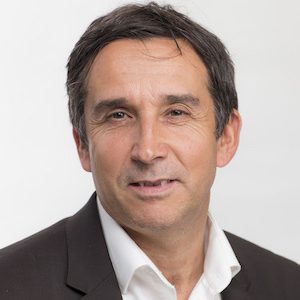 Simon Jacobs
QUALIFICATIONS AND EXPERIENCE
During my professional training, over a 6 year period, I obtained a Post Graduate Diploma and Masters Degree at The Gestalt Centre London, accredited by the London Metropolitan University. I am now an accredited psychotherapist by the United Kingdom Council for Psychotherapy (UKCP) and adhere to their code of ethics. I also have a Diploma in Supervision, completed in 2015.
Since training, I have worked within the NHS as a counsellor in GP surgeries and in a psychiatric hospital. I have worked as a psychotherapist at the Priory Hospital with individual clients and running therapy and psycho-educational groups for adults and adolescents on issues such as self-esteem, assertiveness and depression.
believe psychotherapy is essentially a creative process between therapist and client as I help you to find a new perspective on your life. Prior to my professional training, I worked as a designer and creative director within the advertising industry and have found this creative and artistic background an important resource as a psychotherapist.
My experience of working under the pressures of the commercial and corporate sectors in a number of different roles and of having traveled widely, have proved invaluable in my work with individuals and groups. This depth of life experience and cultural understanding is an important aspect of psychotherapy which demands an open and tolerant attitude towards a diversity of cultures, views and beliefs.
My interest in understanding how people think and behave has led to a number of written contributions to publications such as Psychologies magazine and the website, Big White Wall. I have also contributed to a number of articles featured in national newspapers which can be seen on the 'Media/other projects' page of this site. In January 2016 my work was featured in a TV programme about Facebook addiction called 'On Friendship'.
HOW I WORK
I incorporate different techniques and theories tailored to suit the unique situation of each client or couple. These approaches include gestalt therapy, with its focus on the present; CBT (Cognitive behavioural therapy) to identify and challenge distorted thoughts and perspectives and psychodynamic therapy which examines the past and how it has shaped us. Mindfulness, visualisations, role plays and creative experiments are offered to enliven the process with experiential learning providing tools to use outside the sessions. This integrative approach enables the flexibility to work with many different issues and concerns.
| | |
| --- | --- |
| Certified By: | UKCP |
| Type of session: | Via Skype, Secure Video Call, Secure Text Chat, Via Phone |